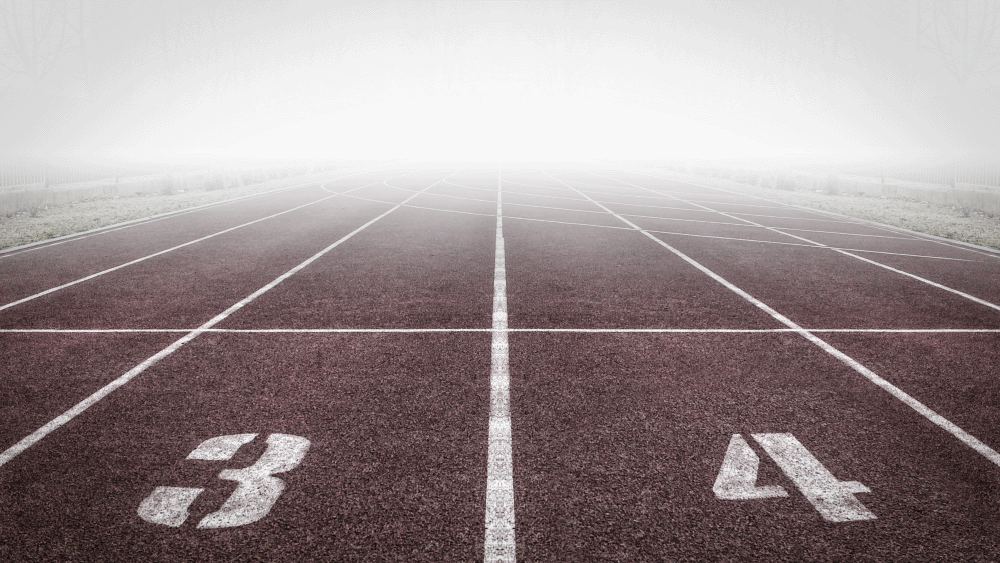 Starting Again . . .
Restarting my blog, take two. First restart went well, right up until I deleted the unknown database I stumbled upon. Obviously that database was my entire blog, with no backups.
I'll be posting random photos and some quick posts on various projects I've been working on.